Meet our Amazing Staff!
Aimee Geddes
Director, Producer, Vocal Coach, Choreographer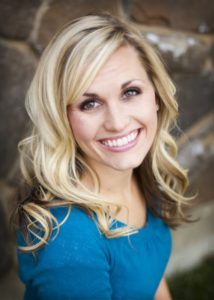 Aimee has been teaching vocal technique since 2003 and has helped countless students land leading roles in musicals which is her specialty. She is co-founder of the blog theaterauditionprep.com and loves to help young people learn how to audition well. She also served as choreographer alongside Aubrey Obray's outstanding theater arts program at Fremont High School from 2009-2015 producing 7 full scale musicals for which her work was nominated for Best Choreography twice. Aimee Serves on the Board of Directors for International Voice Teachers of Mix and is an Accredited Voice Teacher. She also holds a BA in Communication from Weber State University. She loves working with children of all ages and continues to develop confident performers in her studio through private lessons, audition coaching and her Performance Troupe which travels locally to perform dazzling and uplifting shows.
Aubrey Obray
Acting Coach, Music Director, Rehearsal Accompanist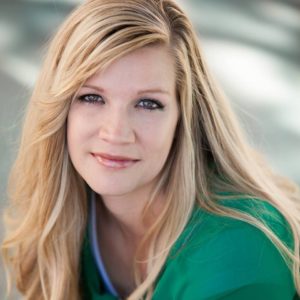 Aubrey has been teaching Performing Arts at Fremont High School since 2009. She graduated from Weber State University with a degree in Theater Education and also holds a Master's Degree in English. She is passionate about helping students learn and grow and develop their potential through the performing arts. She has received multiple nominations for: Best Director, Best Musical and Best Set Design for her work at Fremont High School by the Utah High School Musical Theater Awards association. She currently serves on the Board of Directors for the Utah Theater Association and has helped to bring Broadway Artists to Utah such as Frank Wildhorn, Benj Pasek and Justin Paul, Kate Baldwin and Betsy Wolfe to name a few.
Monica Alters
Choreographer, Assistant Director, Costume Design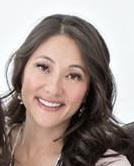 Monica has an impressive dance background which includes performing with Ballet West. She is well accustomed to working with children and has served as the Choreographer and Assistant Director for Elementary School Musicals since 2014. She is an incredible seamstress as well and has been featured on Fox 13 multiple times for her sewing projects and organizational abilities which she shares with other moms to help streamline their lives. She runs the blog sookedesigns.com. Monica is an organizational mastermind and is an asset to our team!