Performance Troupe Class Schedule
The Breakthrough Studios Performance Troupe meets:
Wednesdays from 4:15-5:15 p.m.
Class time extends in Mid-October thru November as well as in April. 
The Performance Troupe 2020 Season ends on May 7th
with our Spring Showcase.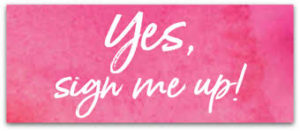 What is class like?
During class we warm up our voices with attention to balancing out the voice, using healthy exercises.
Next we begin learning the songs we will be performing at our concerts.
Once we are comfortable with the music, we begin learning Choreography!
Students are required to memorize material taught in class each week (music, lyrics, choreography) as we will build on what we learned from week to week.