Vocal Studio in Layton, Utah focused on correct vocal technique and helping you gain the confidence you need to succeed at singing.
See What Students Are Saying…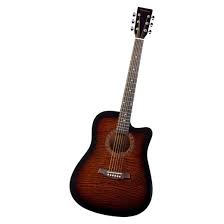 "Thank you for working so great with Josh. He has learned new skills through working with you that have made a big difference in his singing abilities and he has gained so much confidence. You are always so positive, encouraging and very genuine. Thanks again!"
DeeAn Atwood
Mother of Josh
"I am so glad we found you to teach singing lessons to Hailey! She has wanted to take lessons for a while and it is hard to find someone as professional as you to teach her. You are wonderful, thanks for helping Hailey learn how to use her voice."
Ashley Pippin
Mother of Voice Student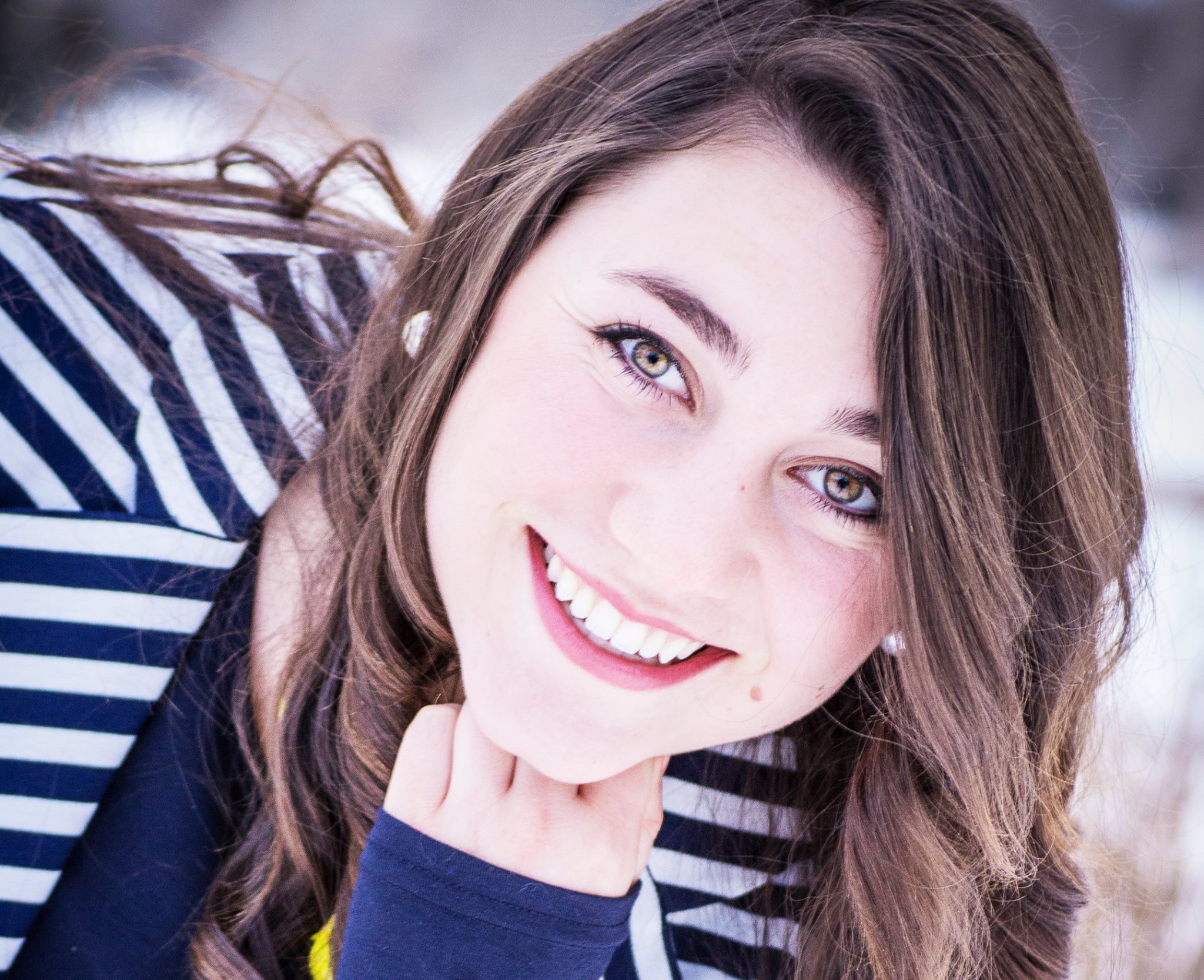 "Aimee, First off, I just want to say thank you! It has been a great 4 years. I have loved coming and learning how to better my voice. You have helped me so much. I have not only bettered my voice, but my confidence and ability to perform has become much better as well!
Thank you for always believing in me! Thanks for never giving up and always taking time to help me. You are so talented yourself and are such an amazing example in your talents and in your life. Thank you again for all the time and effort you've put forth in helping me to grow! I have loved every minute of it!"
Taylee Anderson
Singer, Voice Student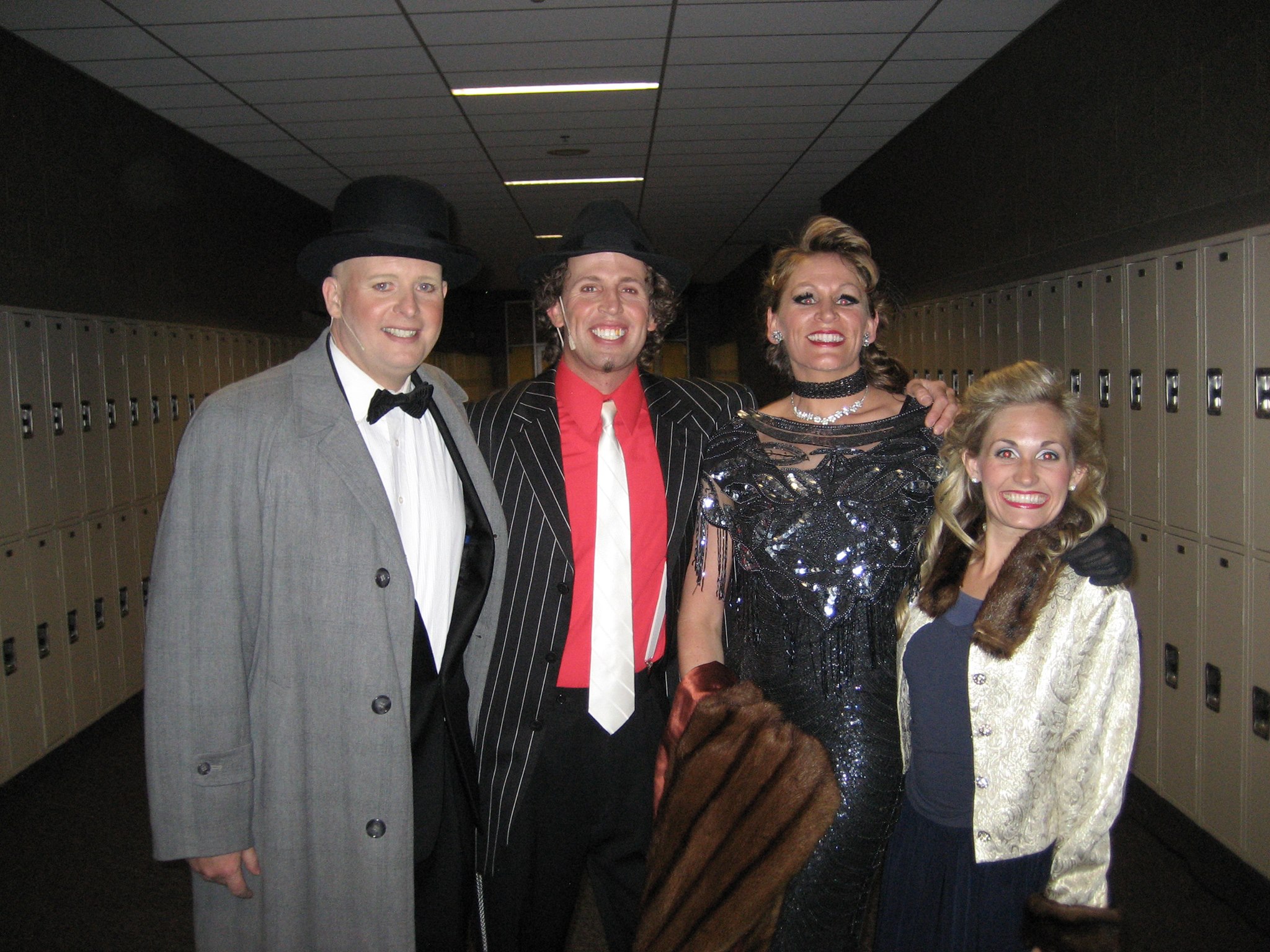 "Dear Aimee,
Thank you for your help, amazing talents, mentoring and patience. Thank you for the great experience of pushing myself to grow in new ways. Sincerely, Hannah Miller"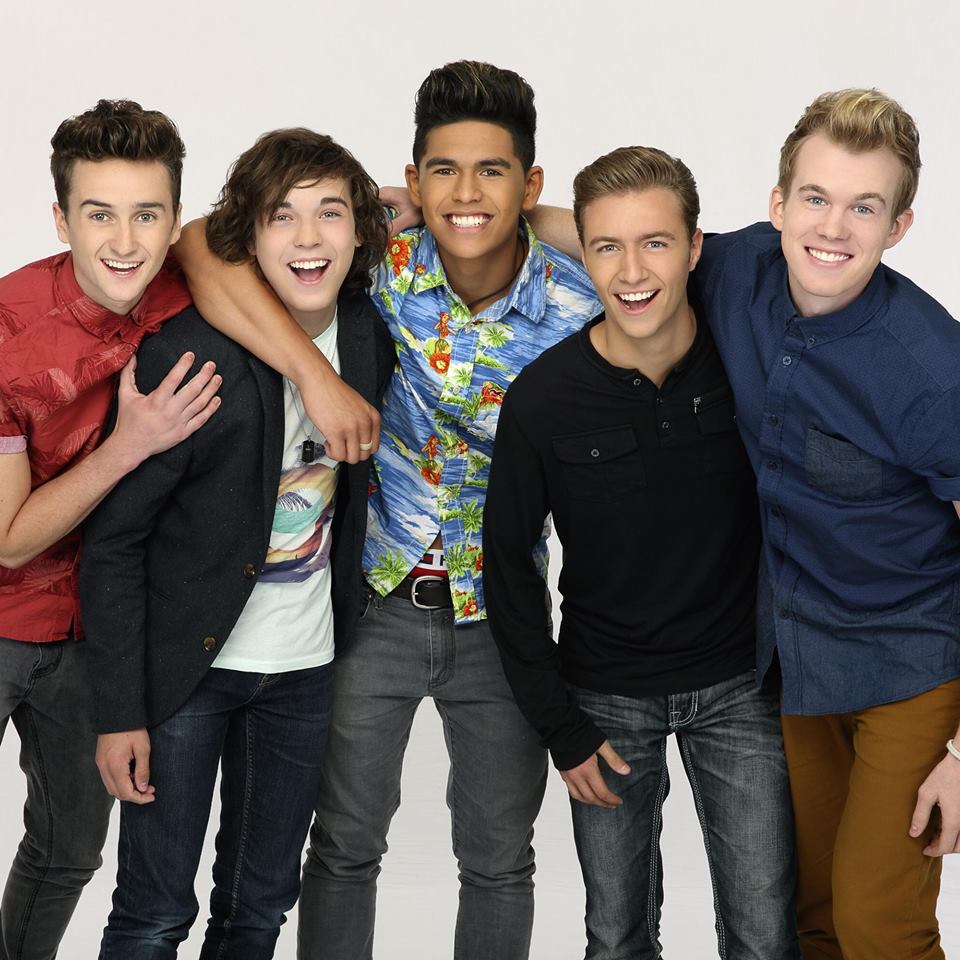 "You are such a wonderful mentor to Zac. Thank you so much for all you have done to help and encourage him! We can't thank you enough for the time you have spent working with him!"
Kim Love
Mother of Zac Love (Beyond 5)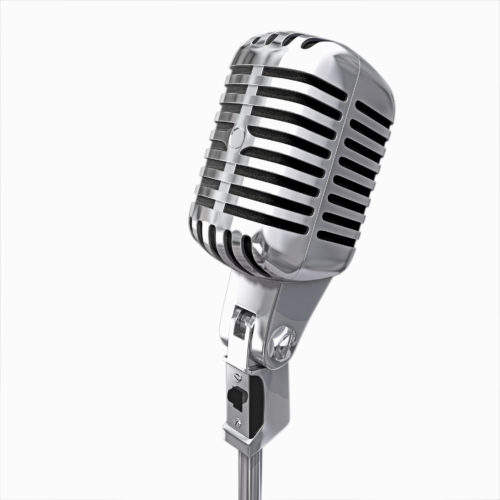 "Dear Aimee,
Thank you so much for being my voice teacher. I learned a completely new way to sing, which I never even knew I had in me! I am very grateful for the time and effort you put in to teach me and help me to grow. Also, thank you for preparing me for the musical production auditions. I am so grateful that I made it! Than you again!"
Katie Wiscombe
Singer, Voice Student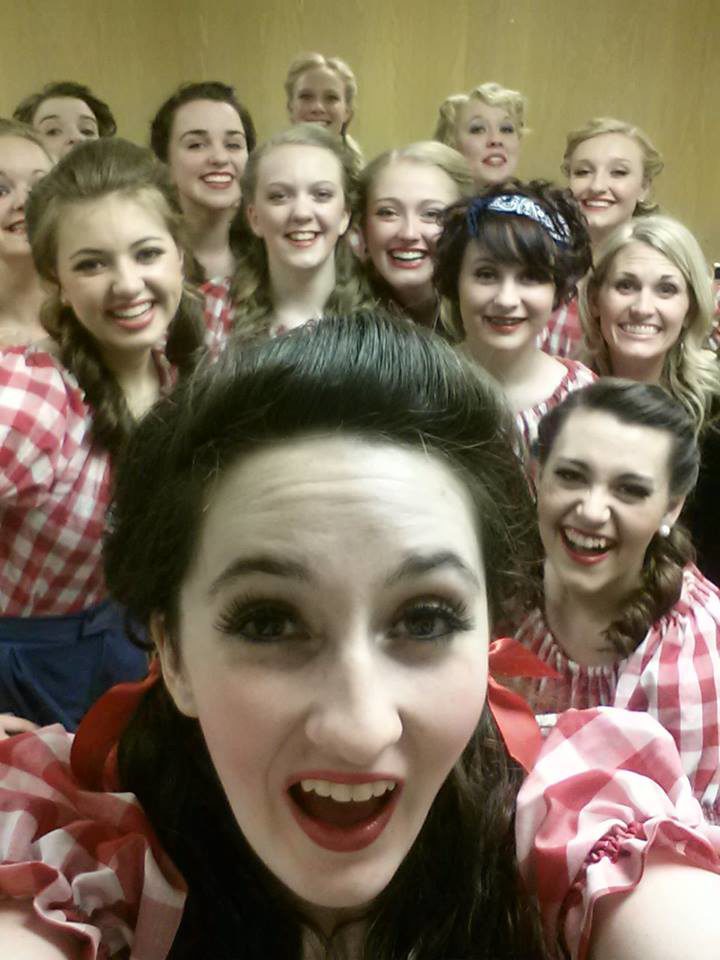 "Aimee,
Thank you so much for all the support you have given me over the last few years! I am so grateful for the opportunity I had to take lessons from you! You have taught me so much and there aren't enough words to say "thank you."
Thanks for all your patience and understanding and thank you for being there for me when I needed it! You are a great example to me and I look up to you! Thanks for being a great teacher and making me my best self. You have no idea how appreciative I am to you. Thanks again for everything! I have loved working with you and getting to know you for the past 3 years. With love and admiration, Zoey"
Zoey Pessetto Holley
Singer, Voice Student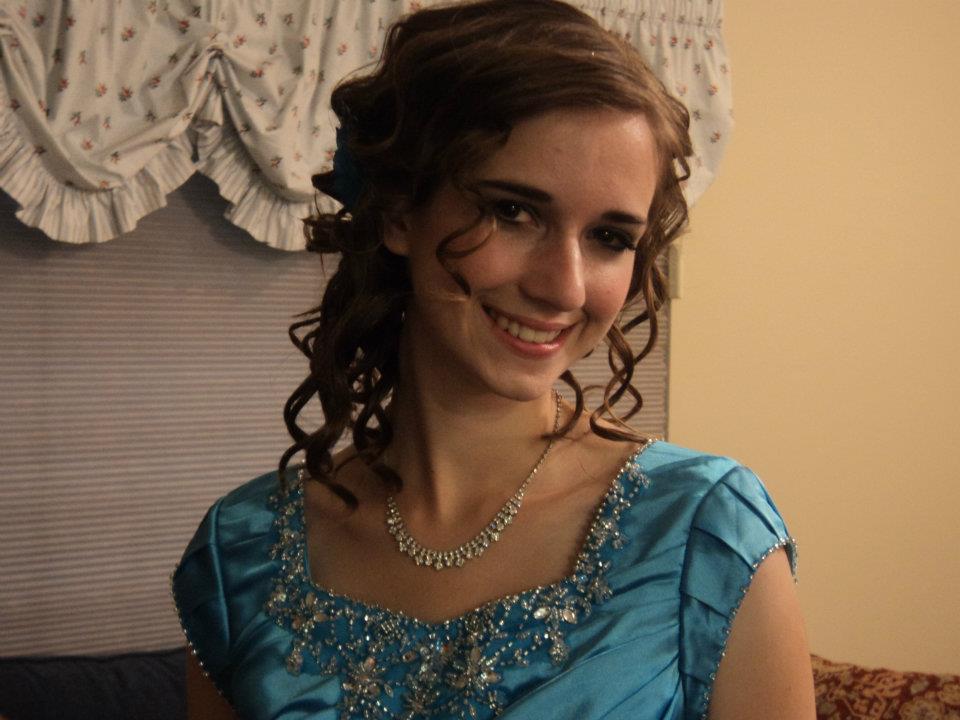 "Thank you so much for being my voice teacher these past 3 1/2 years. I have learned so much about the voice that I didn't know before. I have learned how to control my singing and how to sing in ways that I thought I'd never be able to before I started lessons with you.
You have taught me that I can do anything with some hard work and a lot of practice. I used to think that I wasn't very talented, but you showed me that the talent was there I just needed help to find it.
I have become a much better performer because of my lessons from you and I am a lot more confident in my abilities. It amazes me so much when I look back 4 years ago and I see how far I have come! Thank you so much! You really have changed my life and have influenced me for good. I will always look back on these lessons with a smile. Thank you so much! "
Jessica Andrus
Singer, Voice Student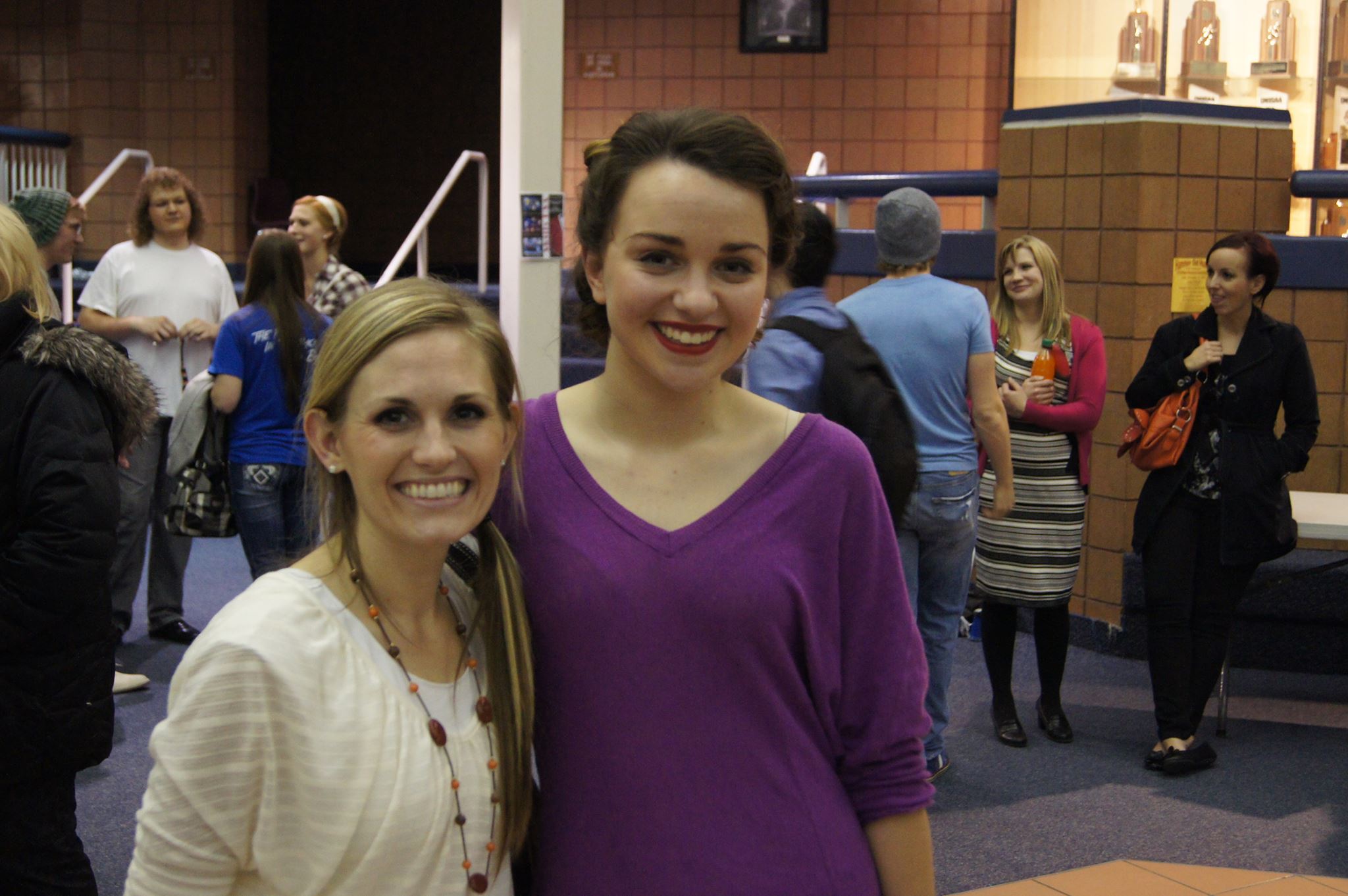 "Aimee,
Wow! Where do I even begin? You have been such an inspiration to me this past year. You have given me the confidence I need to achieve my dreams! I have learned so much from you, Aimee, It's just crazy!
Before we met, I wasn't sure I wanted to do theater anymore…I was tired of ensemble and I felt I wasn't improving at all. But you have helped me find my passion and my love for theater. You are an amazing teacher! Thank you for being such a wonderful leader and mentor to me."
Madison Yngsdal
Sarah Brown in Guys and Dolls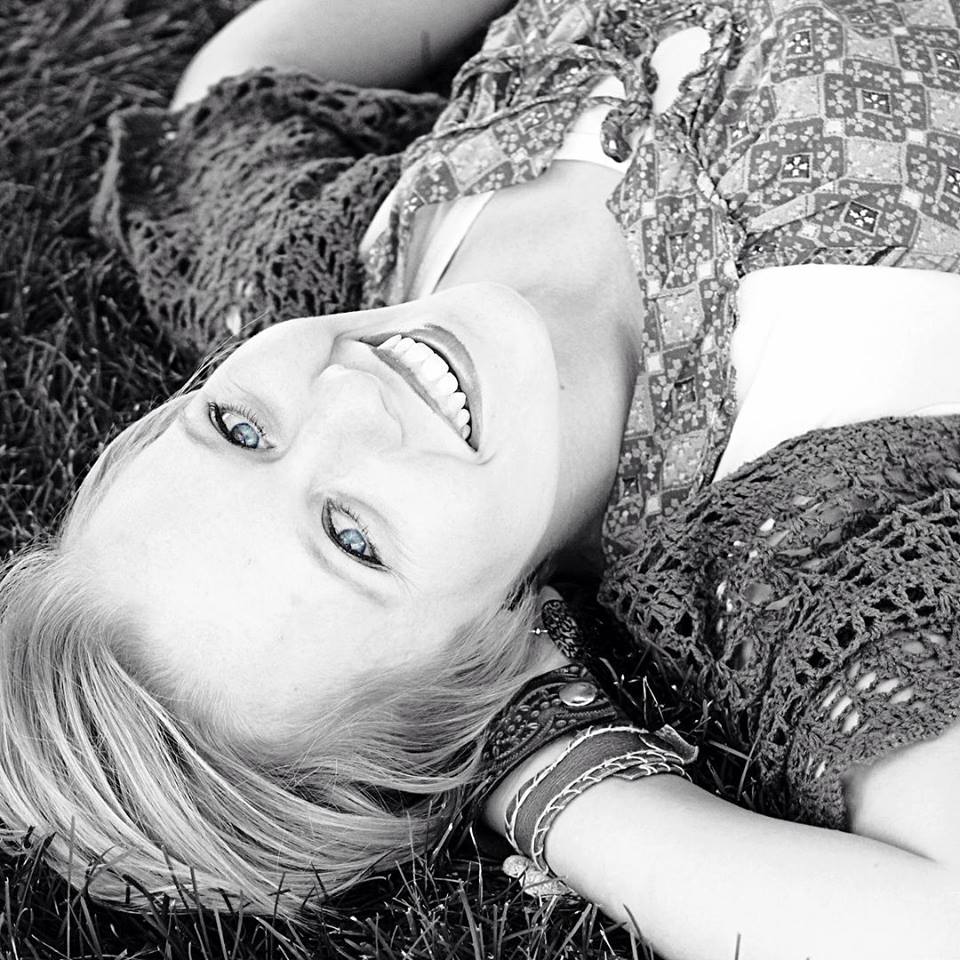 "Aimee,
Oh my goodness, where to I even begin? I love you so much. You are such a great example, and a wonderful voice teacher, and an all around amazing woman.
You are so kind and loving, and you genuinely care, and I appreciate that more than you know. I wouldn't be half the performer/singer I am today without you. I am also pretty sure you are a muse (like the greek goddesses of music and the arts.) I could go on forever. Love you so much"
Megan Maw
Mrs. Tottendale in The Drowsy Chaperone